New! Bugdahl Hall and Plan B Bar in the historic Maiden Rock Gym
SAUNA…
FIREPLACE ROOM…
GAME ROOM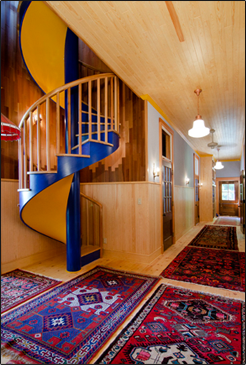 GATEWAY to the ROOF…PUZZLES,
GAMES, CARDS….LIBRARY
The Maiden Rock Inn hosts a variety of musical and artistic events throughout the year.
SPECIALS & PACKAGES
We are currently developing some super specials for you to choose from.
Please be patient and be sure to check back with us to see what they are.
We have some pretty cool ideas in the making.
WE LOVE GROUPS!
The Maiden Rock Inn can accommodate groups from small to large, from corporate meetings to wedding receptions, from family reunions to girlfriend getaways. Please call the inn direct to discuss your next group gathering in detail.
Group Meeting Locations at the Maiden Rock Inn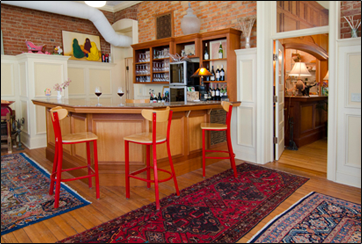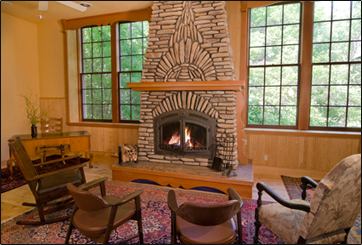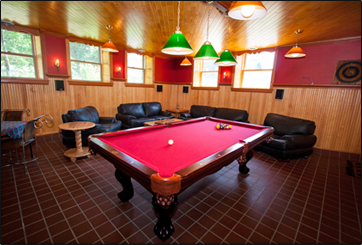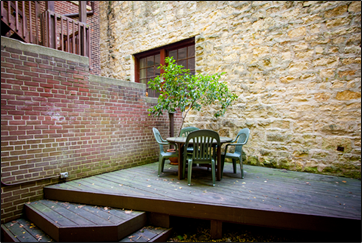 SOME OF THE GROUPS WE HOST HERE…
• Family Reunions • Birthday Parties • Girlfriend Getaways • Wine Tasting Groups
• Bridal Showers • Biking Groups • Grooms Dinners • Corporate Meetings • Class Reunion Groups
• Scrapbooking Groups • Motorcycle Rallies • Bible Study Groups • Bicyclists
• Church Retreats • Couples Getaways • Quilting Groups
WEDDINGS, RECEPTIONS & CATERING