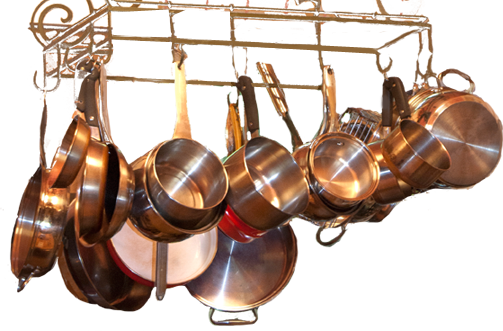 The Maiden Rock Inn has been closed for the last 2.5 years. For those of you who have known us through the years, thank you for your patience.
Let's talk food.
Regulations have changed as to how food can be served since we were open last.
Because of that interference we will no longer be in a position to lavish your appetites.
Jennifer has retired from cooking for our guests but, we have decided to provide for you a lovely continental breakfast and forego the elaborate, doting, family style feasts that we used to share with our guests.
We will not be in a position to cater to your dietary sensitivities individually as we used to. Trusting that we will have something you will be able to eat and be content. The food will be GMO free and of a high quality including some organics as well as local selections. Rest assured it will taste good.
Excellent locally brewed coffee will be offered just as before as well as a selection of tea, RO water and ice.