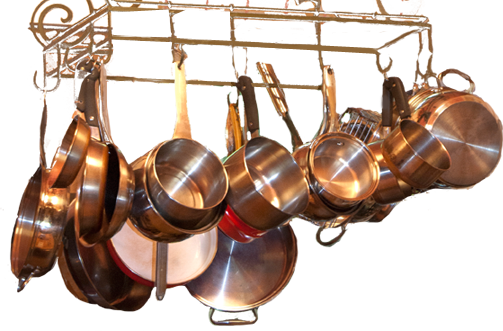 BREAKFAST
Breakfast at the Maiden Rock Inn is sustainable, from beginning to end. We do our very best to start with food that has been sustainably, organically and locally raised. At our Wisconsin B & B, your meals will be both interesting and healthful. You will be nourished and satiated – both body and soul – during your eco-friendly vacation near Red Wing, Stockholm and Pepin.
We do not use deep fryers, grills or microwaves; whole food is slow food. If gooey sticky buns are what you were hoping for, you will most likely be a bit disappointed. But given enough time, we may be able to satisfy that sweet tooth of yours.
Breakfast is served at 9 a.m. in the dining room. However, at 7:30 a.m. in the bar you will find coffee & tea.