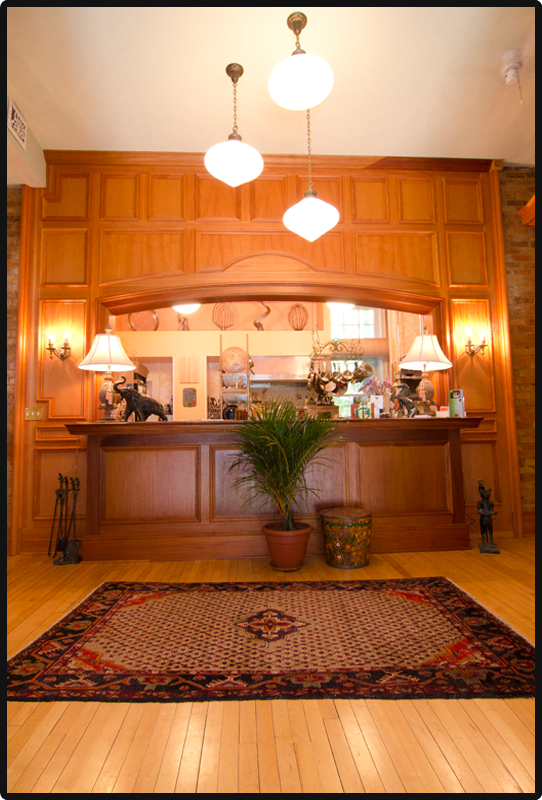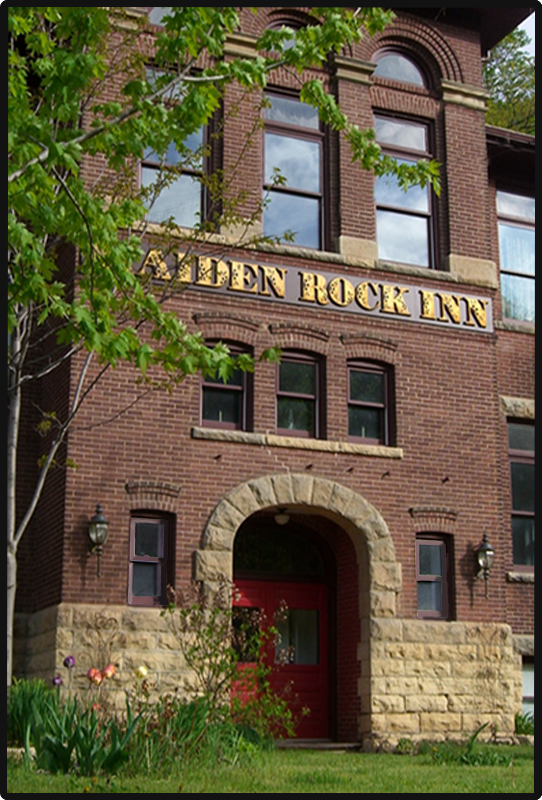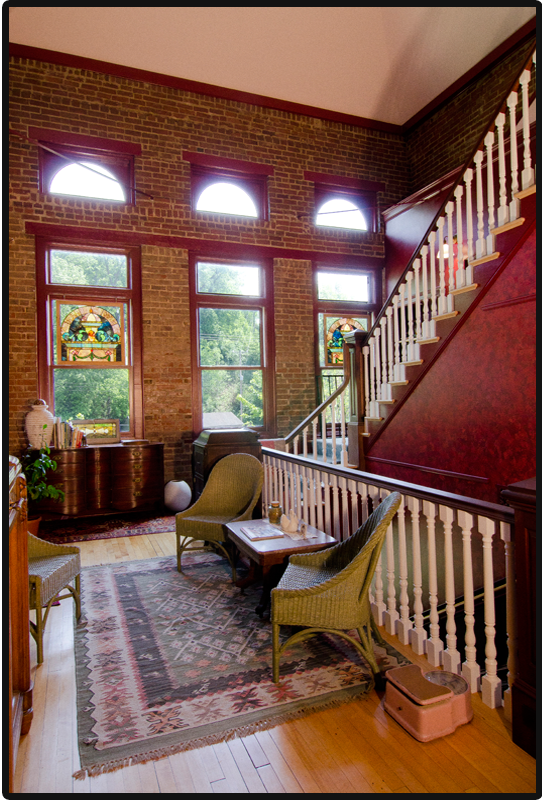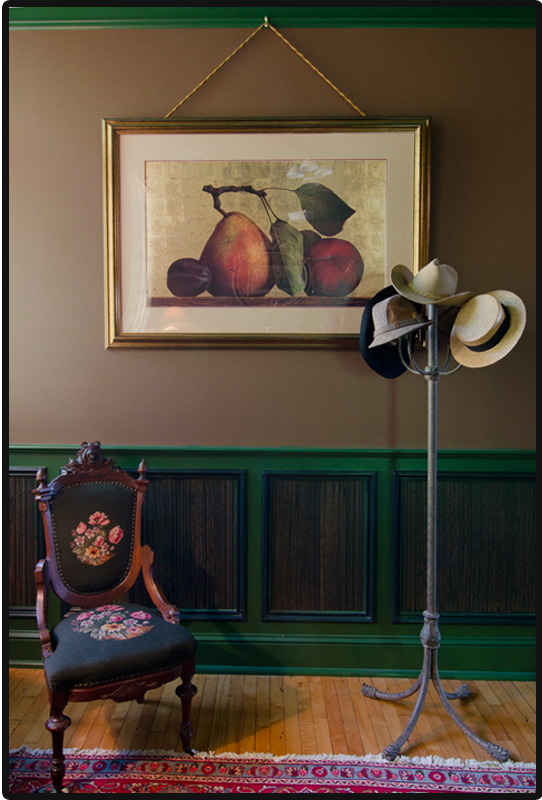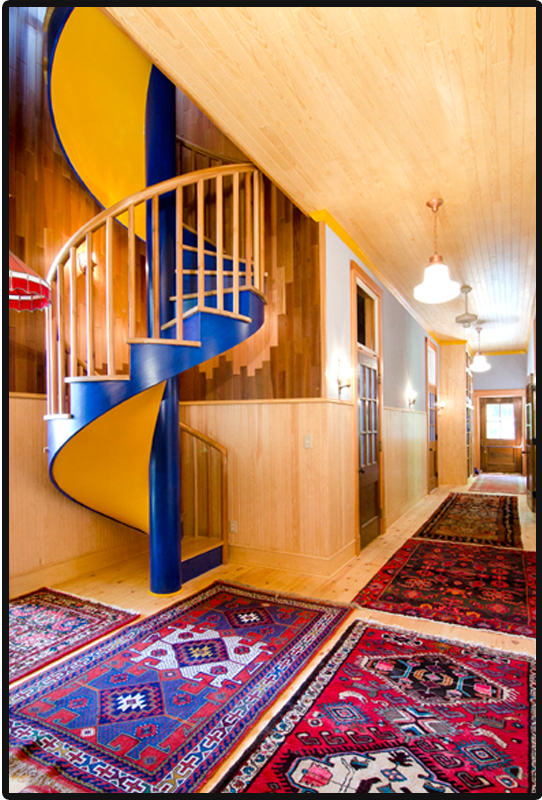 Welcome to the Maiden Rock Inn. Our Bed & Breakfast is located in the historic village of Maiden Rock, Wisconsin, one block off of the Great River Road that runs along the Mississippi River and just two blocks from the shore of Lake Pepin.
We are located in what is known as the Driftless Area in Western Wisconsin, between Red Wing and Stockholm, making it an ideal spot for Wisconsin getaways. "The Gateway to the Mississippi River Bluffs," we sit just a beautiful 65-mile drive away from the Twin Cities along the Great River Road. It's about 65 miles from Rochester as well.
The Maiden Rock School was built in 1906, and was the third schoolhouse to be constructed on this piece of property. Its spacious interior covers 16,000 square feet of skillfully and artistically renovated spaces for your enjoyment. The four guest room bed and breakfast and event center have been our project since 1995. If you're looking for a nice relaxing getaway at a full service B&B, you will be delighted with our incredible lodgings in Maiden Rock and with the loving and sustainable care you will receive here.
Gary & Jennifer Peterson
Proprietors